Small Works
A selection of small original paintings. These are perfect for the new collector or collector of small works.
All paintings are on 1.5 inch deep gallery wrap canvas.
Click on image for a larger view and more information.
(Sold works are at the bottom of the page.)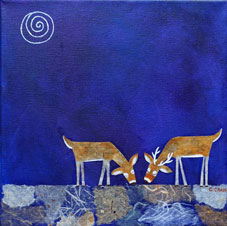 "Hill Country Honeymoon"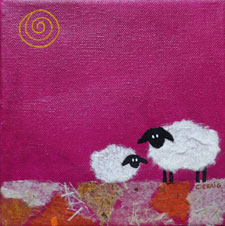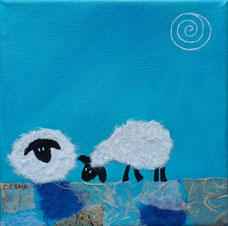 "Slightly Sheepish V" "Slightly Sheepish VI"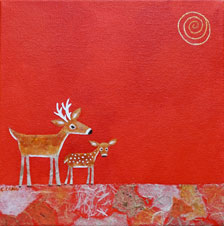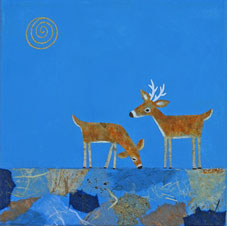 "Daddy Deerest" "Blair House Regulars"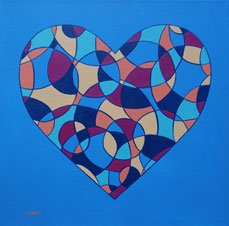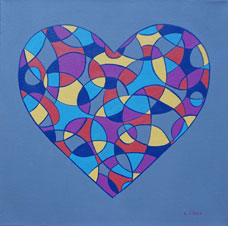 "Come What May" "There for You"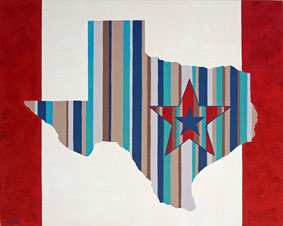 "Texas #3"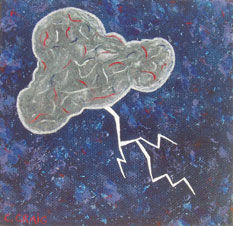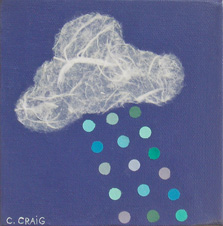 "Little Storm ~ Indigo" "Polka Dot Rain ~ Purple"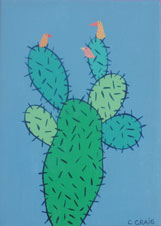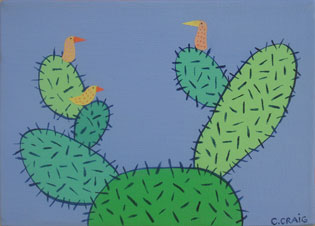 "Cactus Trio I" "Cactus Trio II"
Sold Works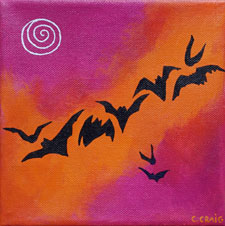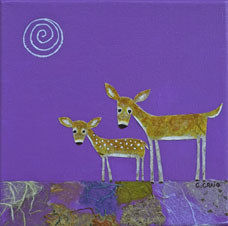 "Wimberley Frequent Fliers" "Mommy Deerest"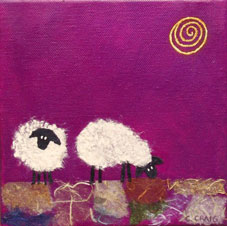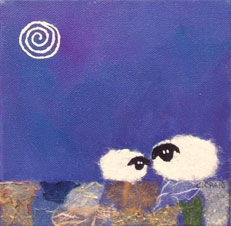 "Slightly Sheepish I" "Slightly Sheepish II"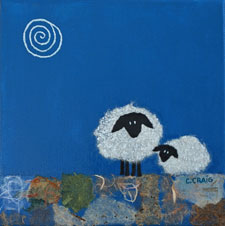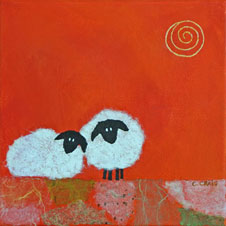 "Slightly Sheepish III" "Slightly Sheepish IV"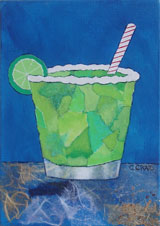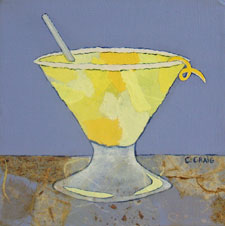 "Midday Margarita" "Lemon Drop"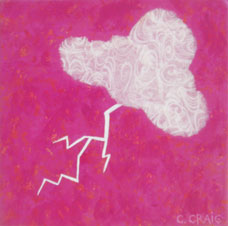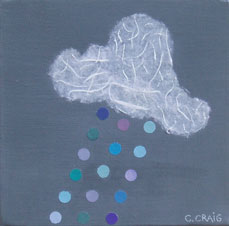 "Swirly Storm" "Polka Dot Rain ~ Grey"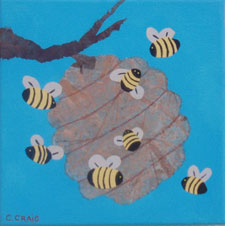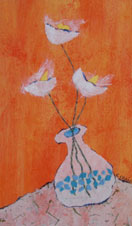 "Bumblebees on Blue" "Birthday Bouquet"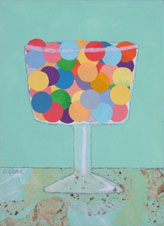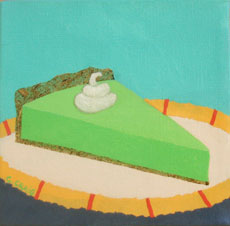 "Colorful Confections" "Key Lime Pie"
colorful stylized contemporary small original paintings animals still lifes and florals