Casey Craig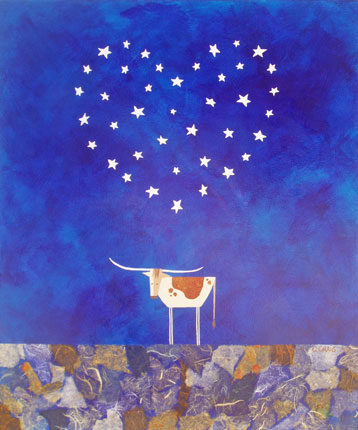 "Deep in the Heart of Texas"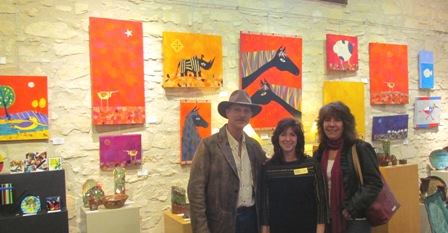 Opening reception of solo show at Artisans Gallery.
Colorful and contemporary paintings...explore the art & imagination of Casey Craig.
Contemporary whimsical stylized animal paintings. Modern contemporary abstract tree paintings.
Contemporary colorful stylized longhorn, horse, fish, bird, and bat paintings.
Colorful contemporary mixed media collage paintings.